Founded in 2020 by Dr. J. Eric Gentry and Jenny Brackman, Forward-Facing® Institute creates resilience through coaching, consulting, certification, books and training. Our goal is to empower individuals with a renewed belief in their inner capacity, and to instill a genuine hope for their future marked by healing and fulfillment.
Forward-Facing is Freedom.
Freedom from…the pain and trauma of the past; the weight and yoke of stress; the baffling complexity of mental health treatment; hopelessness, desperation and demoralization; and unfulfilled promises of a better life.
Freedom to…live beyond your fear in a comfortable body; gain traction toward living an intentional and principle-based life; find safety, vulnerability, hope and joy; optimize your skills and capacities relationally, professionally, personally and spiritually; to become who you choose to be rather than who your past has programed you to be.
Forward-Facing is a unique process for resolving our painful past while living a principle-based life here in the present. It is the marriage of science-based self-regulatory skills paired with resilient intentional living. Engaging these skills lowers stress symptoms while simultaneously enhancing quality of life and well-being. The skills are deceptively simple and easy to implement. Anyone can learn them in a short period of time…and then work the rest of our lives to master them. While Forward-Facing is a bona fide protocol for addressing and resolving traumatic stress, it is equally effective for developing stress-management, resilience and optimization skill for professionals, parents, couples, athletes and performers.
Whether your seeking to expand your knowledge as a health practitioner or looking for personal development, Forward-Facing Institute provides training to fulfill your goals.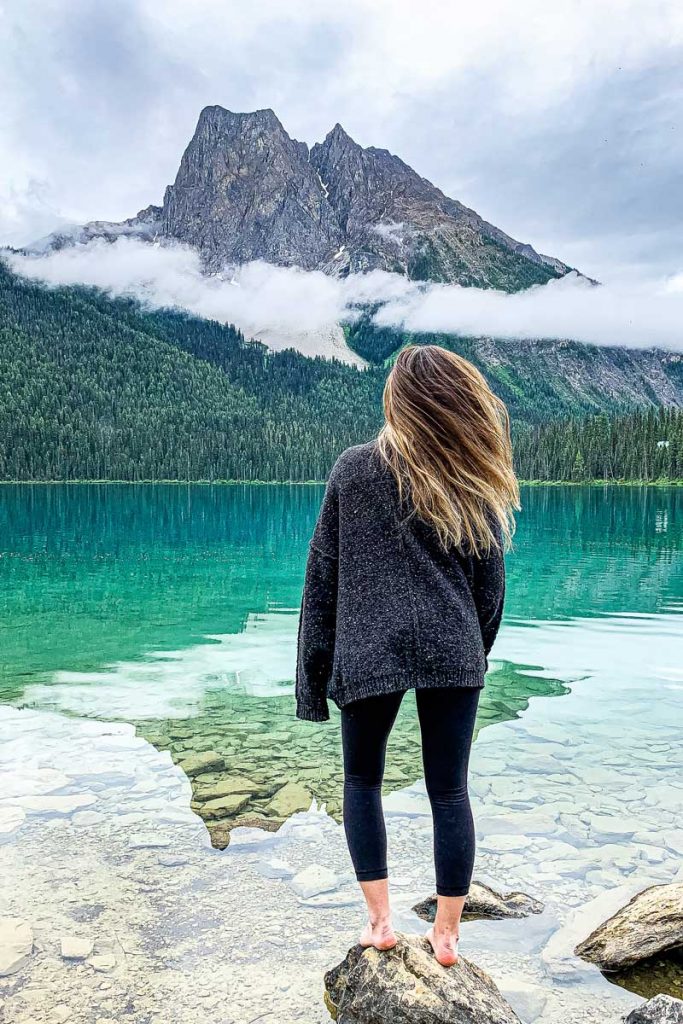 Check your inbox to confirm your subscription