Learn to use Forward Facing skills
with coaching clients
Integrate the essential and foundational tenets of Forward Facing Coaching along with an ethical structure to hold your practice.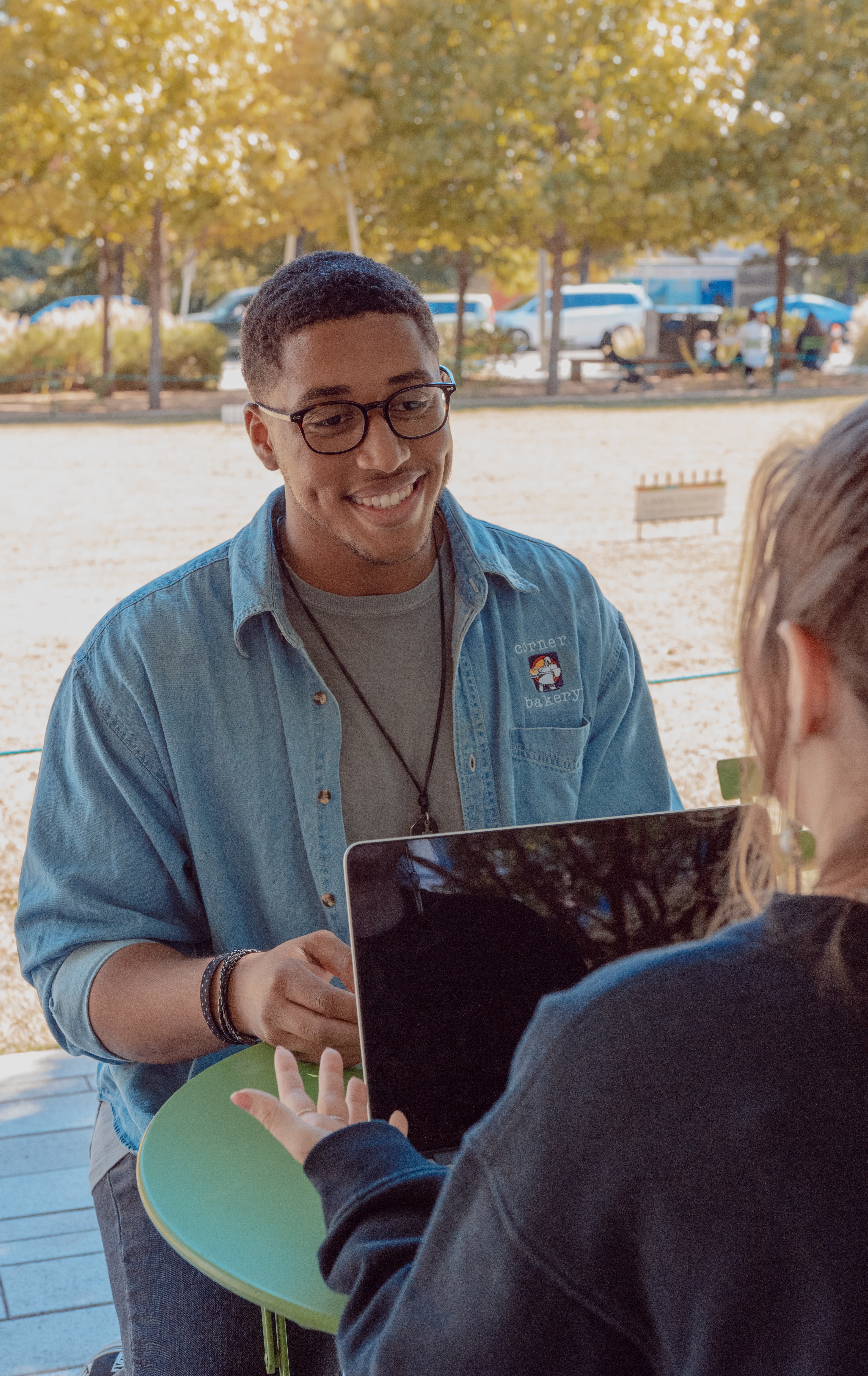 In this 6-hour course you will become competent in all phases of Forward-Facing coaching for health and wellness including:
intake
informed consent
coaching agreement
goal setting
referring out
troubleshooting
graduation.
What do you get with this course?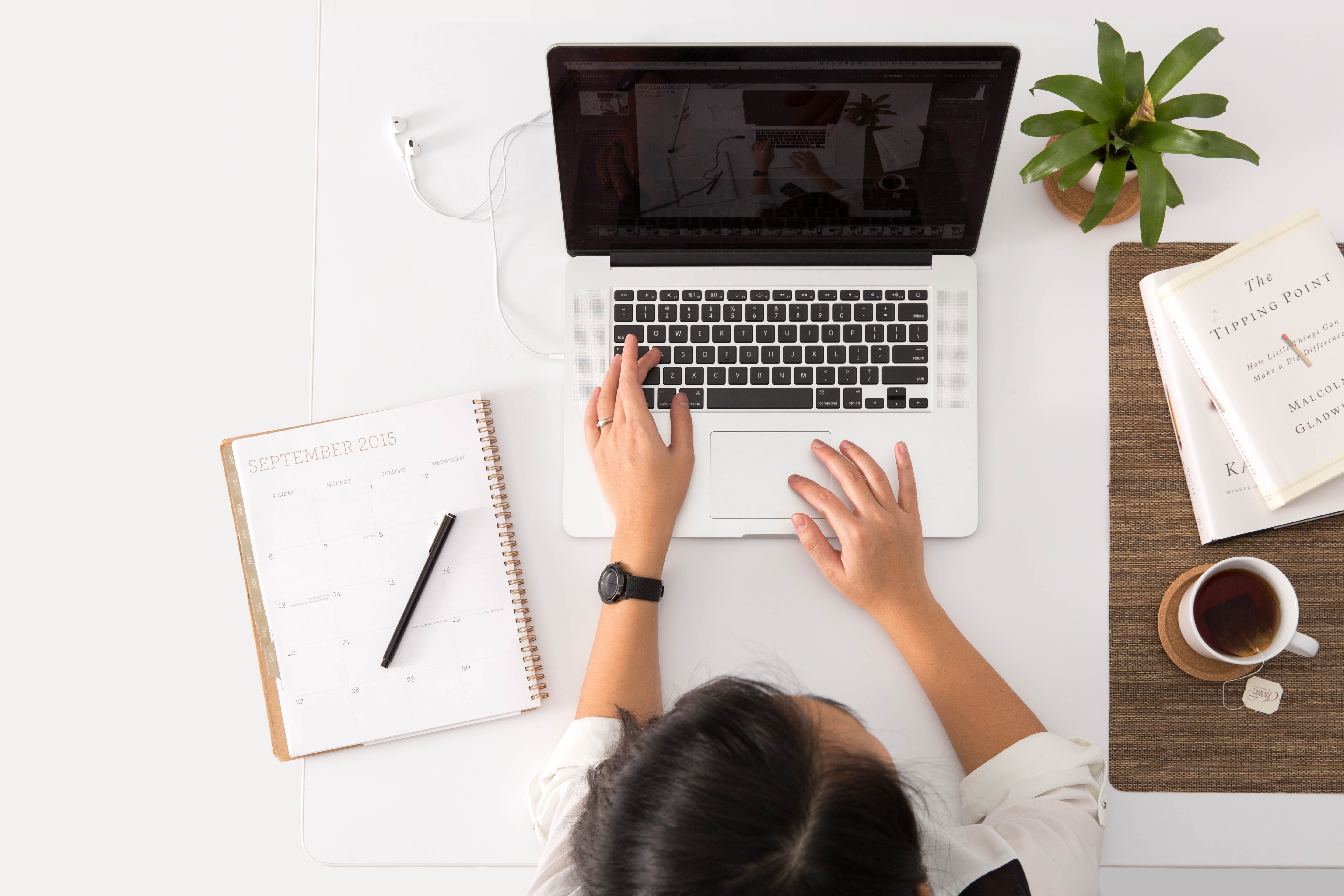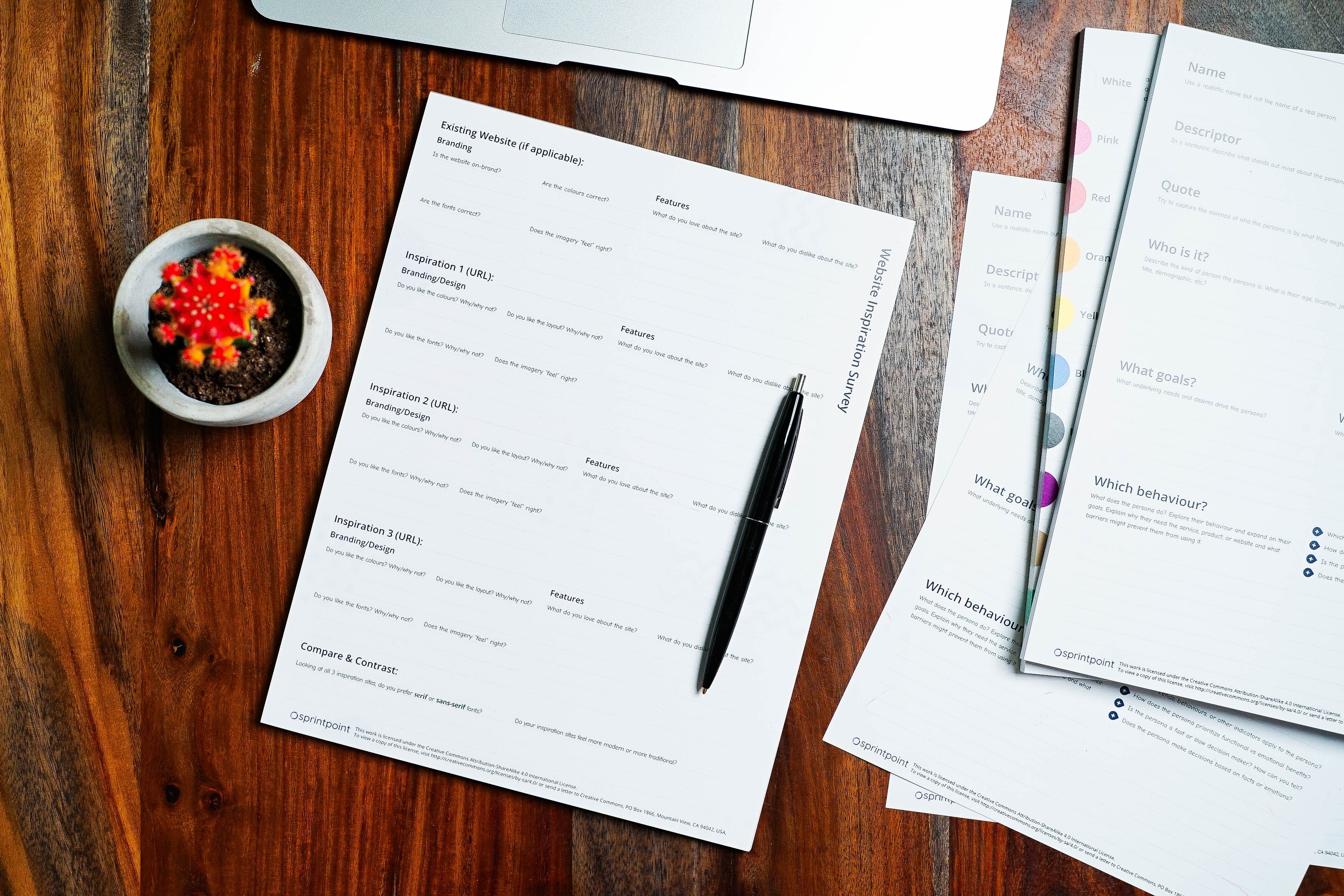 Screening Tools, Documents, and Worksheets
Get access to fillable pdfs, and start getting organized for clients.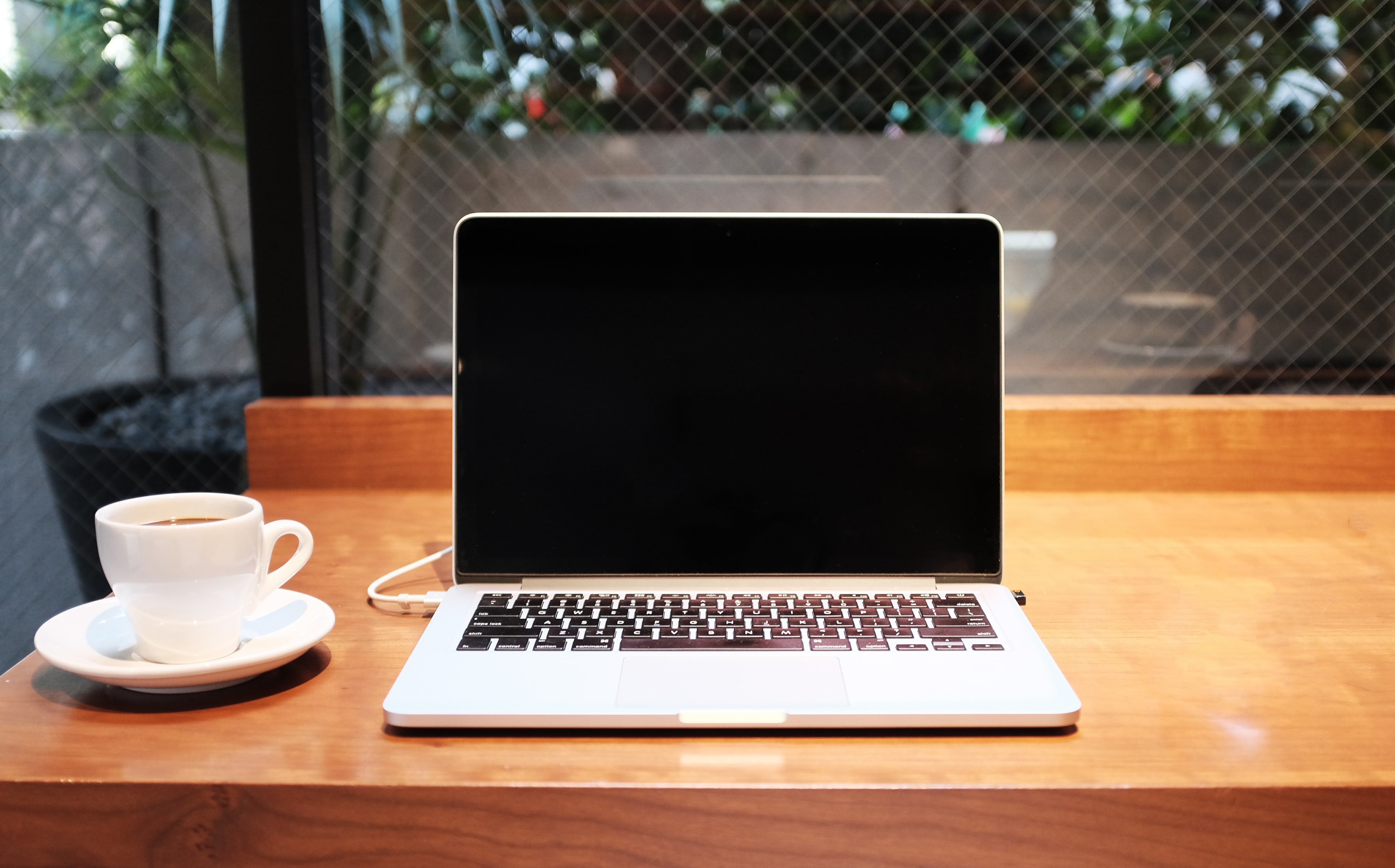 Learn from the comfort of home or your favorite coffee shop. Your choice!

Hey I'm Jenny. I'll be teaching this course!
I came across the work of Dr. Eric Gentry in 2014, and my life has been forever changed. When I encountered Forward Facing, I had done all the research about trauma, but was having trouble using that knowledge to change my life. The practical application of cutting edge science Dr. Gentry offers in his Forward Facing techniques gave me the clarity and vision I needed in my own life.
I knew that Forward Facing could benefit so many more people if we could make it accessible to the general public beyond clinicians. And that has been my mission ever since.
I am excited to teach you everything I've learned about weaving Forward-Facing skills into peer-to-peer expert companionship.
You can "get to know me" a little bit better on this podcast episode where I share some of my story.
If you have any questions, please feel free to reach out to me personally--[email protected]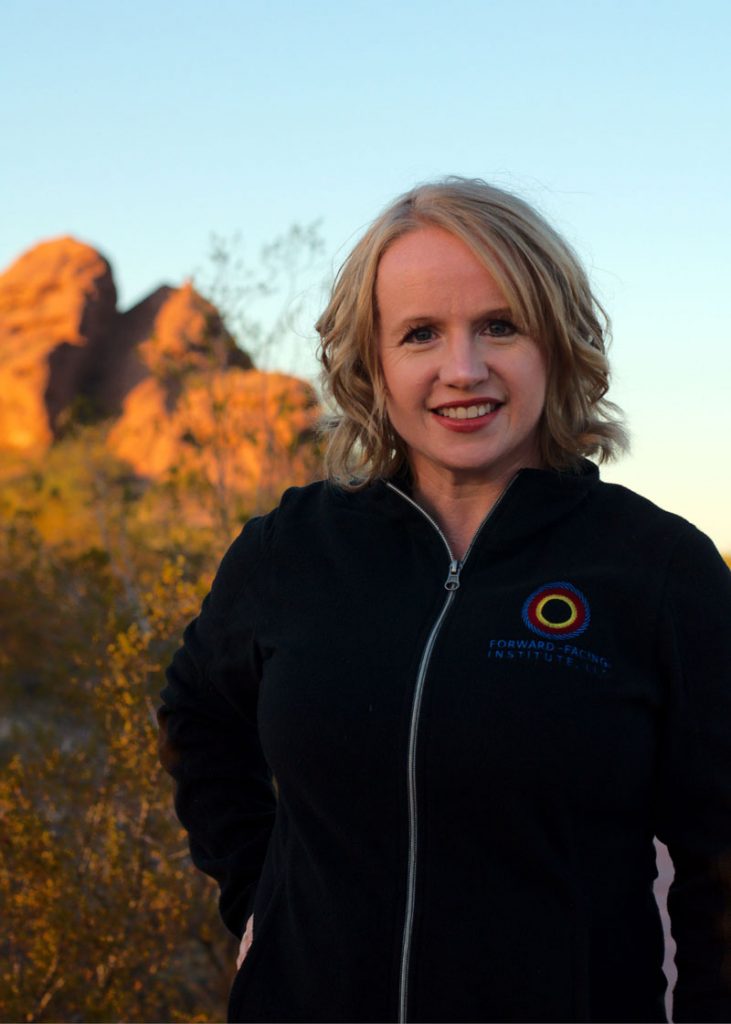 Freqently Asked Questions
Are there prerequisites for this course?
There are no prerequisites for this course, but it makes the most sense in the context of our Certification for Forward-Facing® Health and Wellness coaching. Find out more here.
Will this course certify me to be a Forward-Facing
®
coach?
Not quite! In order to be a Forward-Facing® Coach for Health and Wellness, you need to take 3 courses, including this one, complete a practicum and take a comprehensive exam. You can do it!
Isn't trauma treatment something only therapists can do?
Forward Facing coaches don't provide treatment. We come alongside our clients as an expert companion, providing the education, structure, and support they need to enhance their lives. Forward Facing uses evidence-based techniques in a peer-to-peer format. So yes, trauma treatment is something only therapists can do, but trauma recovery is something we can help facilitate in partnership with clients.
Check your inbox to confirm your subscription