Does this sound like you?
You're ready to free yourself from trauma and stress from your past


You're tired of being put on waitlists by every therapist you call.
You wonder what it would be like to find other people to journey with you as you heal and grow


You're wondering if you might be able to heal without all the medical jargon of diagnosis and clinicians
You still care about evidence-based practices and solid scientific foundations for your healing.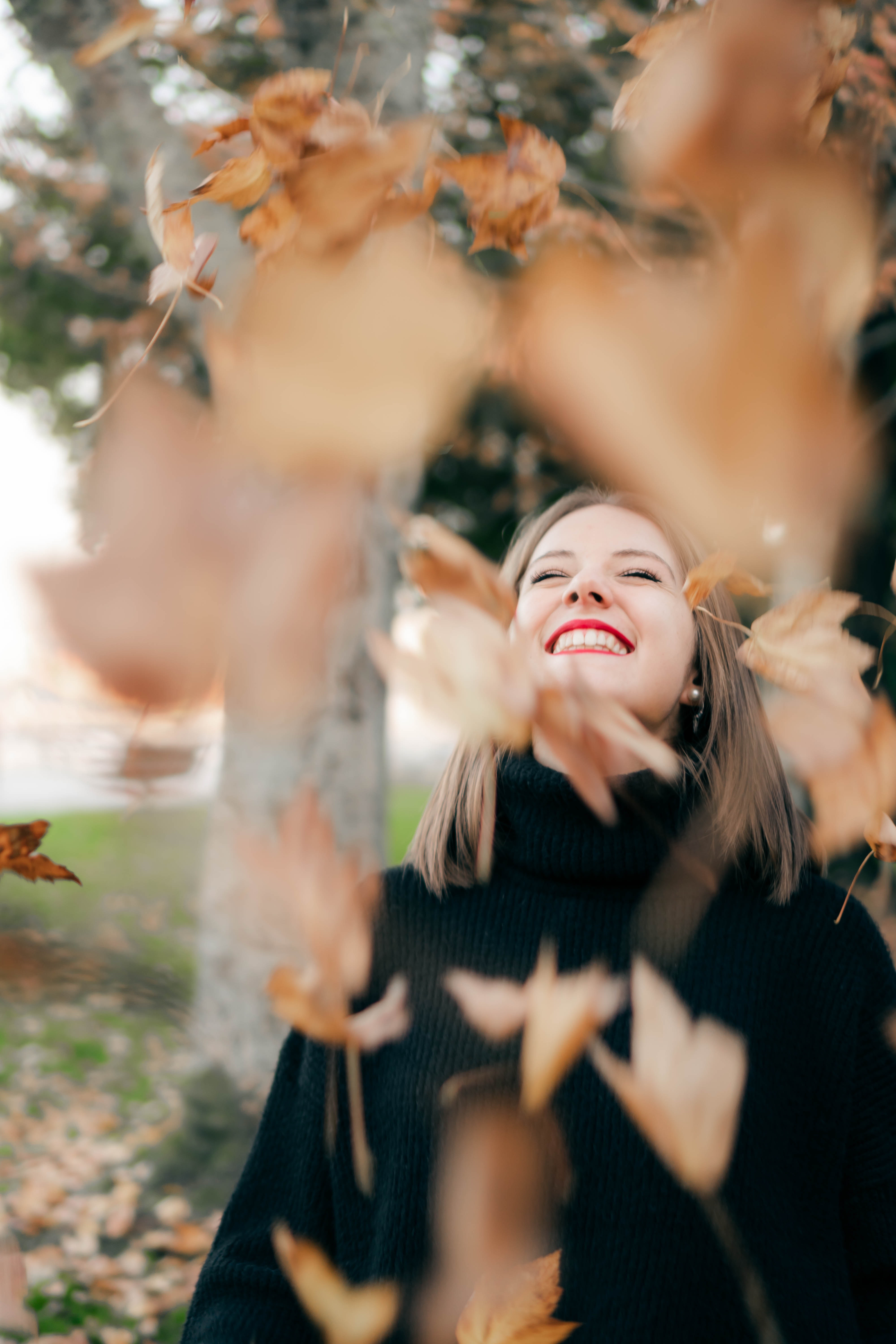 Imagine what it would feel like to live a life free from the pressures of stress... a life you choose for yourself instead of living on autopilot.
What if you could sign up for it right now without having to wait who knows how long for someone's office staff to get back to you?
Forward-Facing ME is
designed for anyone who is ready to replace toxic stress with boundless resilience.


It's an online interactive group experience that will teach you to
overcome stress in any situation
and live life by
design, not default.
(It's also a requirement to become a Certified Forward-Facing® Coach)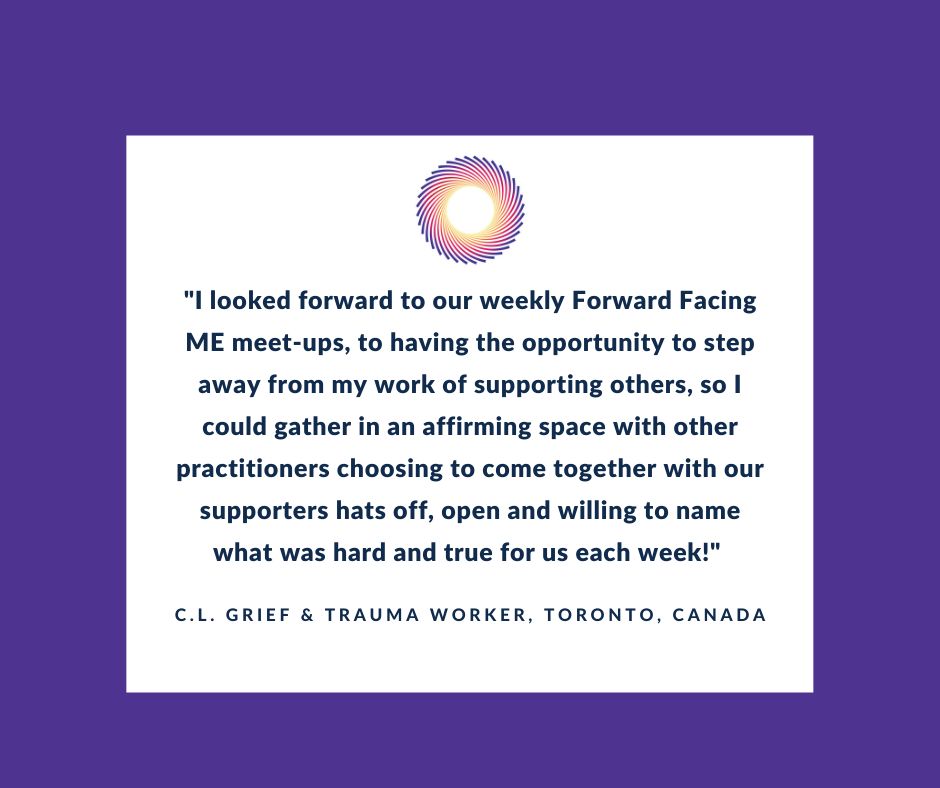 Course is offered LIVE
Upcoming Cohorts:
Evening Forward-Facing ME 7-Week Group Begins January 25, 2023 @ 6:30 pm - 8:00 pm MST
This group will meet weekly from January 25th to March 8th. Your registration covers all group meetings.

What do participants get?
In-depth recorded instruction videos taught by Dr. J. Eric Gentry, available forever.
1 - 60 minute individual coaching Session with Jenny Brackman
Seven sessions taught live on Zoom (90 minutes each). Held weekly for seven weeks. 
Assignments throughout the program to keep you learning and reinforce core concepts 
Discounts on individual sessions of Forward-Facing coaching with Jenny Brackman
Access to a cohort of peers to learn from and connect more deeply with
Members-only resources for tools, books and tips
Become a member of the exclusive Forward-Facing Alumni, and receive priority registration and early access to special events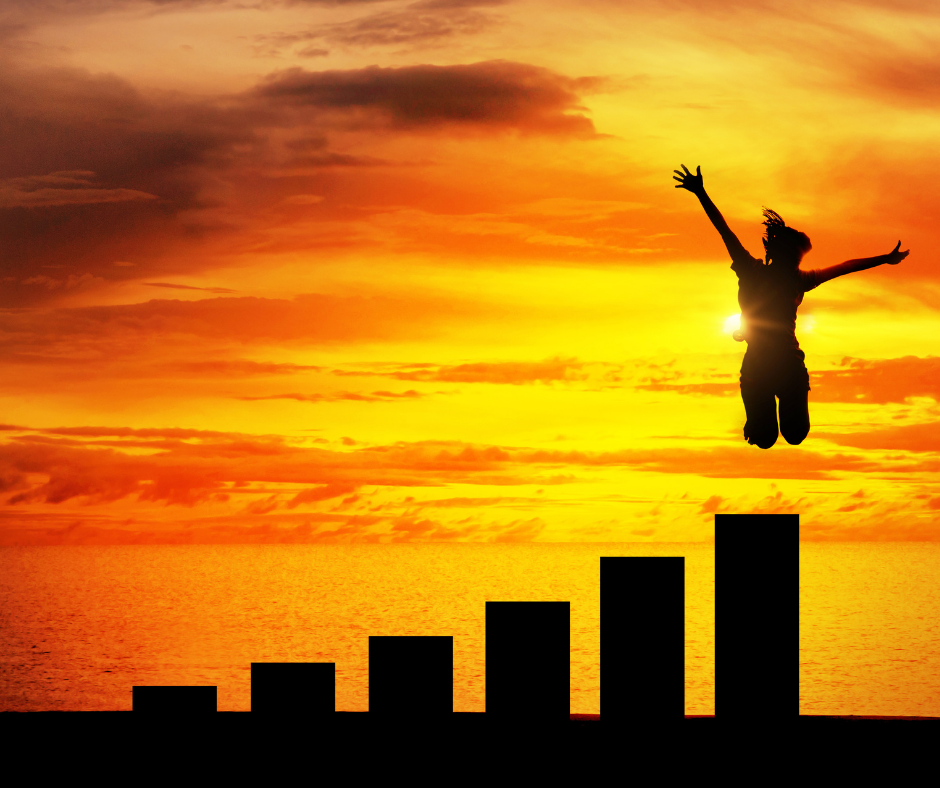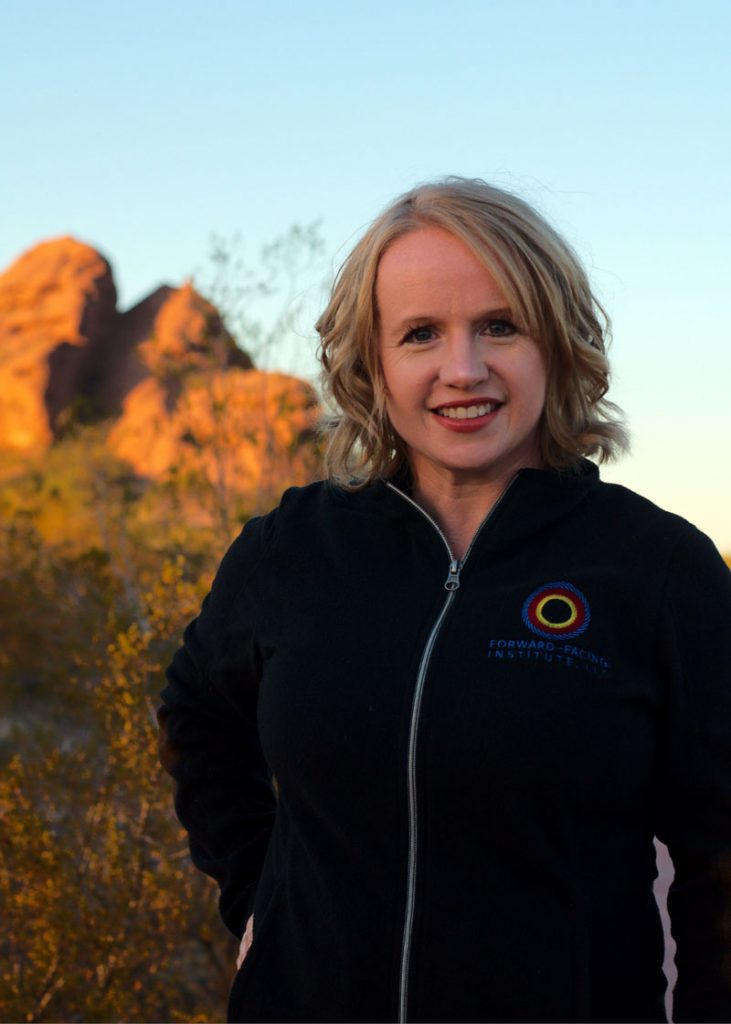 Hey I'm Jenny! I'll be facilitating!
I like to say I've been facilitating groups since before I had any business doing so (seriously, I facilitated my first mental-health healing groups in my early 20's, and I'm so glad no one has videos of them!). I've always had a passion for helping people develop and refine skills, and love doing so by facilitating these groups!
I came across the work of Dr. Eric Gentry in 2014, and my life has been forever changed. When I facilitating these groups I inevitably grow as much as the participants. 
You can "get to know me" a little bit better on this podcast episode where I share some of my story.
I would be honored to be your guide as you begin your Forward-Facing journey. If you have any questions, please feel free to reach out to me [email protected]
Participants will learn the following skills
How to use neuroception and interoception to self-regulate
How to pendulate between attention to self and other, in order to attune to our body's threat response in relational connection
How to apply Poly-vagal theory in real life
How to offer non-verbal cues of safety to others
How to detect micro-dissociation, and bring oneself gently back to the present.
FAQ
I'm currently experiencing high stress levels--is this group for me?
If you are in crisis or are experiencing stress that is impairing your day-to-day functioning, please reach out to us so we can help you determine if the group will be a good fit for you.
Do you record the meetings?
No, what is shared is confidential, so we do not record, but all the teaching components are included as videos in the curriculum.
I'm interested, but I can't make the first session. Can I still come?
No. The first meeting is crucial.
What happens if I miss a session?
Each person is allowed one excused absence. If a person has two absences and wants to graduate, they will need to repeat the group at a latter time for a fee.
Is there homework?
Before the first session there are 2 hours of videos to watch. After the first session there's 1.5-2 hr writing assignment. That's it!
How is this supposed to help me parent if it's not about parenting skills?
If you're a parent (and most of our participants are), this group is about YOU and helping you be the person you want to be, regardless of what your children are doing. Our participants tell is consistently that FF ME completely changes the way interact with their children.
Is this like group therapy?
No, the format is closer to an AA/NA/AlAnon meeting.
Check your inbox to confirm your subscription