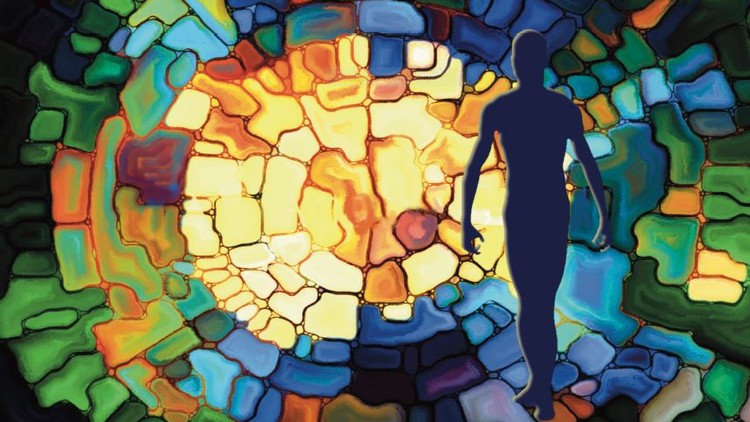 Learning Objectives
1. Understand the history, causes, treatment and prevention of work-related stress for professional caregiver.
2. Identify the true causes of stress in personal and professional life.
3. Learn skills for successful self-regulation of anxiety, no matter the external context.
4. Develop knowledge and skills necessary to prevent the symptoms of work-related stress and fatigue through enhanced resiliency.
5. Utilization of self-regulations and perceptual maturation skills to significantly lessen the negative effects of work.
6. Development of a self-directed Professional Resiliency Plan that can be easily integrated into professional practice and personal life.
Meet Your Instructor
J. Eric Gentry, PhD, LMHC, DAAETS is an internationally recognized leader in the study and treatment of traumatic stress and compassion fatigue. His Ph.D. is from Florida State University where he studied with Professor Charles Figley—a pioneer of these two fields. In 1997, he co-developed the Accelerated Recovery Program (ARP) for Compassion Fatigue—the world's only evidence-based treatment protocol for compassion fatigue. In 1998, he introduced the Certified Compassion Fatigue Specialist Training and Compassion Fatigue Prevention & Resiliency Training. These two trainings have demonstrated treatment effectiveness for the symptoms of compassion fatigue and he published these effects in several journals. He has trained over 100,000 health professionals over the past 20 years.


He is the President and CEO of The Forward-Facing® Institute and owner of Compassion Unlimited– a private psychotherapy, training, and consulting practice—in Phoenix, AZ.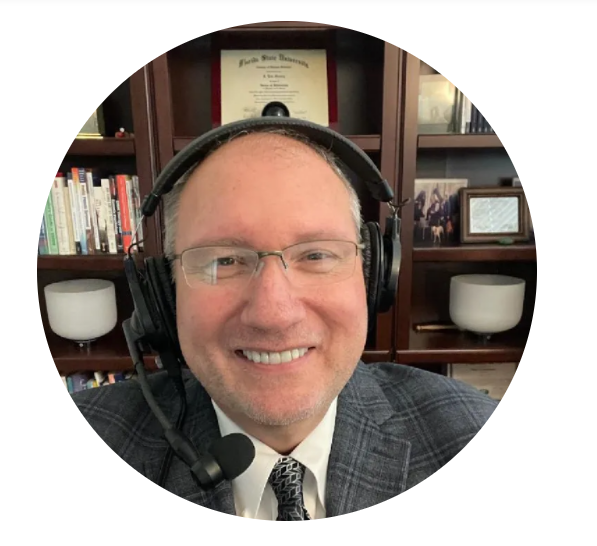 Other Courses Available From The Forward-Facing® Institute
Check your inbox to confirm your subscription