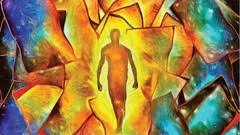 1. Discover the "active ingredients"/common elements for treating posttraumatic stress advocated as best practice for treatment of PTSD by leading agencies and organizations
2. Employ a staged "active ingredient/"common elements" approach to evidence-based practice for treating survivors of trauma. This is contrasted with current practice of utilizing only EBT model-driven approaches.
3. Conceptualize, articulate and utilize specific evidence-based treatment tasks within each of the (dynamic elements/active ingredients) of treatment that resolve symptoms of posttraumatic stress.
4. Learn and employ the Empowerment & Resilience Treatment Structure (Gentry, Baranowsky & Rhoton, 2017) for delivery of treatment with trauma survivors.
5. Efficiently and effectively facilitate resolution and healing of posttraumatic conditions.
6. Learn specific psychoeducation and cognitive restructuring techniques for maximizing engagement and participation in early treatment.
Meet Your Instructor
J. Eric Gentry, PhD, LMHC, DAAETS is an internationally recognized leader in the study and treatment of traumatic stress and compassion fatigue. His Ph.D. is from Florida State University where he studied with Professor Charles Figley—a pioneer of these two fields. In 1997, he co-developed the Accelerated Recovery Program (ARP) for Compassion Fatigue—the world's only evidence-based treatment protocol for compassion fatigue. In 1998, he introduced the Certified Compassion Fatigue Specialist Training and Compassion Fatigue Prevention & Resiliency Training. These two trainings have demonstrated treatment effectiveness for the symptoms of compassion fatigue and he published these effects in several journals. He has trained over 100,000 health professionals over the past 20 years.

He is the President and CEO of The Forward-Facing® Institute and owner of Compassion Unlimited– a private psychotherapy, training, and consulting practice—in Phoenix, AZ.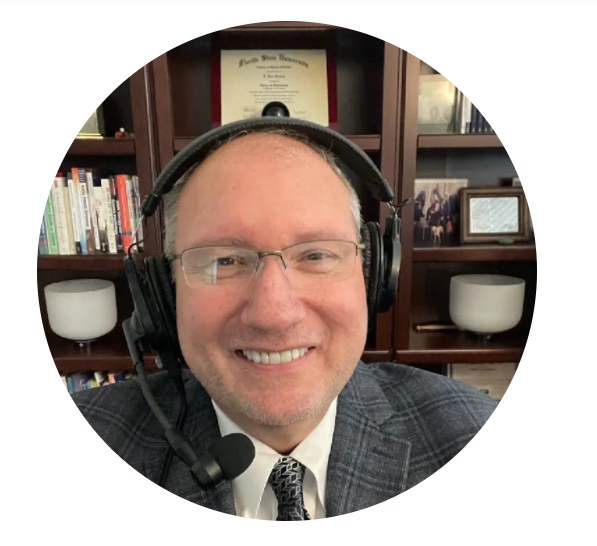 Available in days

days after you enroll

First Section
Other Courses Available From The Forward-Facing® Institute
Check your inbox to confirm your subscription