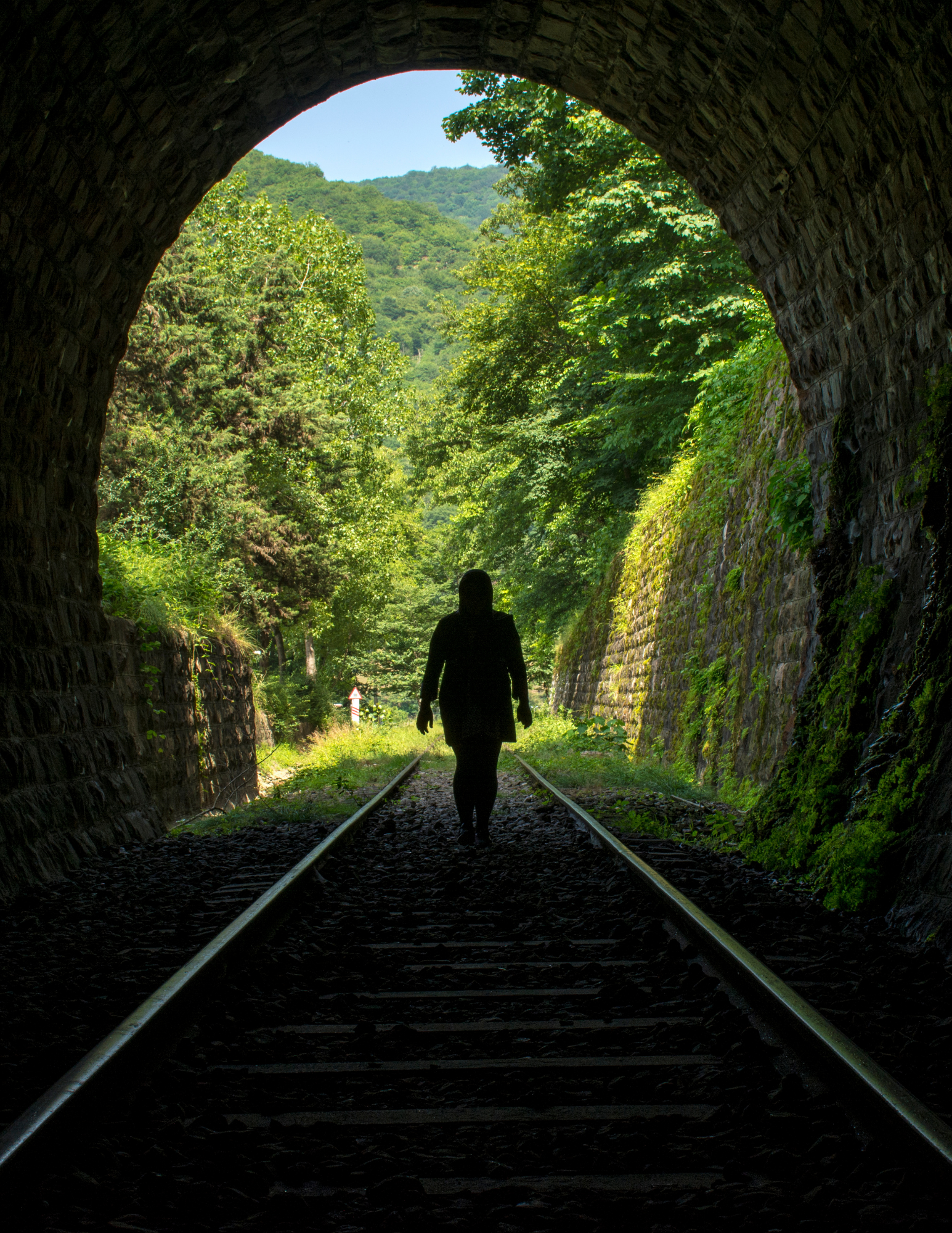 When we frame the problem and solution as external—that something outside of us needs to change before we can feel better or be happy—then we are victims of our environments. 
Most of us don't even know that we are doing it because nobody has ever shown us a different way. We just go along with everyone else and blame the problems we are experiencing on our bosses/coworkers/workload/hours or fill-in-the-blank.
This workshop will show you how to put your focus and energy where you have control and power—yourself! 
You will learn how to change your physical, emotional, perceptual and behavioral reactions into intentional efficient responses conducted inside a comfortable body. 
Sounds like magic? Well, it's not. The resiliency skills you will learn in this training are grounded in good science and are evidence-based.
Identify the true causes of stress in your personal and professional life.
Outline skills for successful internal self-regulation.
Maintain comfort and maximal performance regardless of the external contexts.
Develop knowledge and skills necessary for enhanced resiliency.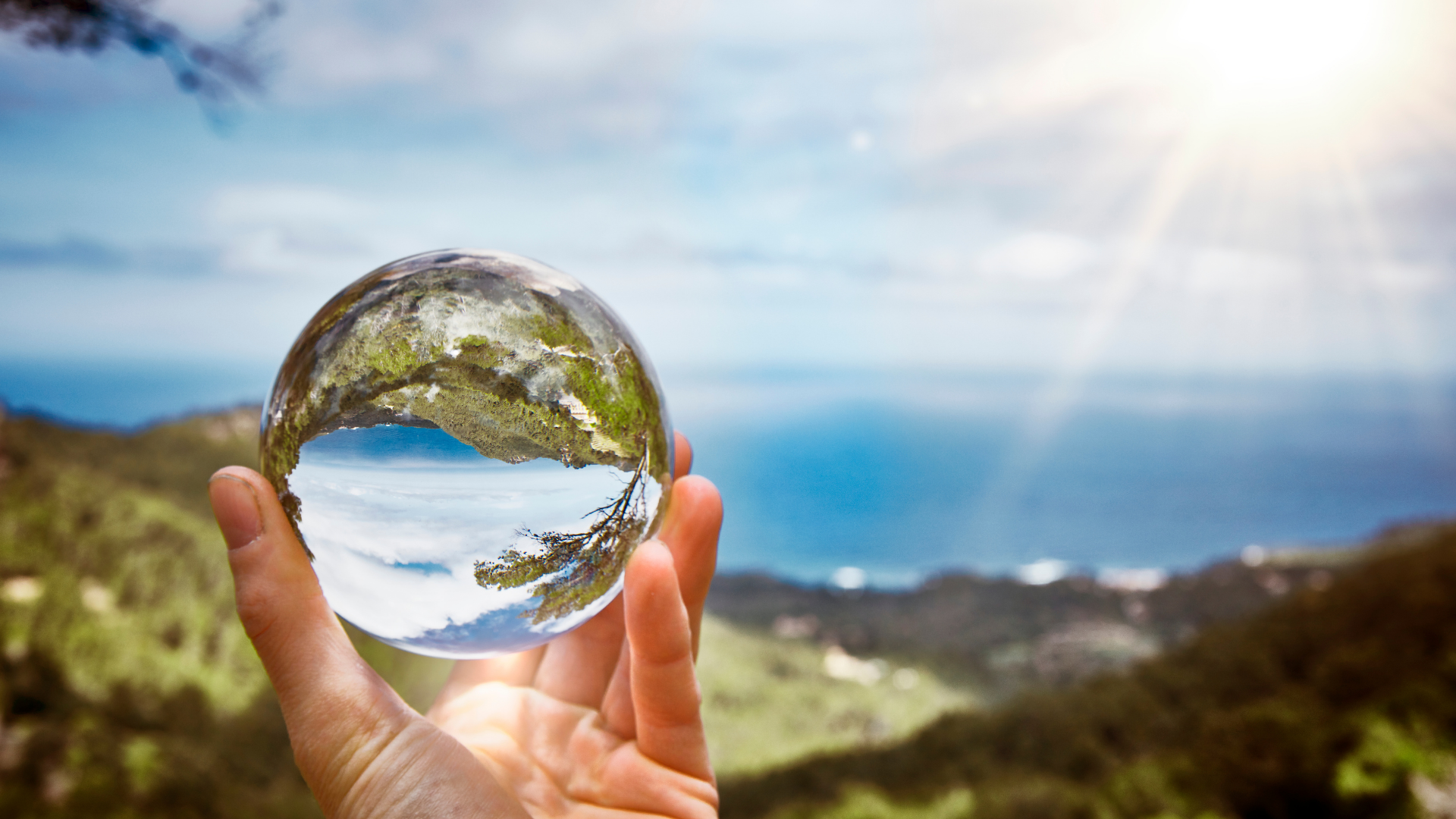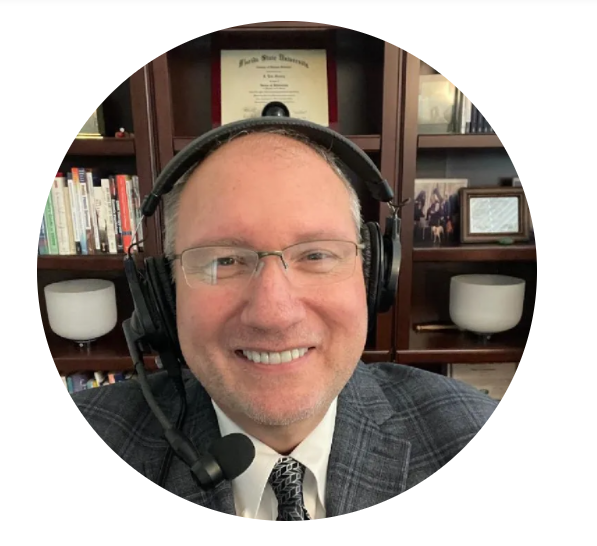 Meet Your Instructor


J. Eric Gentry, PhD, LMHC, DAAETS is an internationally recognized leader in the study and treatment of traumatic stress and compassion fatigue. His Ph.D. is from Florida State University where he studied with Professor Charles Figley—a pioneer of these two fields. In 1997, he co-developed the Accelerated Recovery Program (ARP) for Compassion Fatigue—the world's only evidence-based treatment protocol for compassion fatigue. In 1998, he introduced the Certified Compassion Fatigue Specialist Training and Compassion Fatigue Prevention & Resiliency Training. These two trainings have demonstrated treatment effectiveness for the symptoms of compassion fatigue and he published these effects in several journals. He has trained over 100,000 health professionals over the past 20 years.

He is the President and CEO of The Forward-Facing® Institute and owner of Compassion Unlimited– a private psychotherapy, training, and consulting practice—in Phoenix, AZ.
Available in days

days after you enroll

First Section
Check your inbox to confirm your subscription