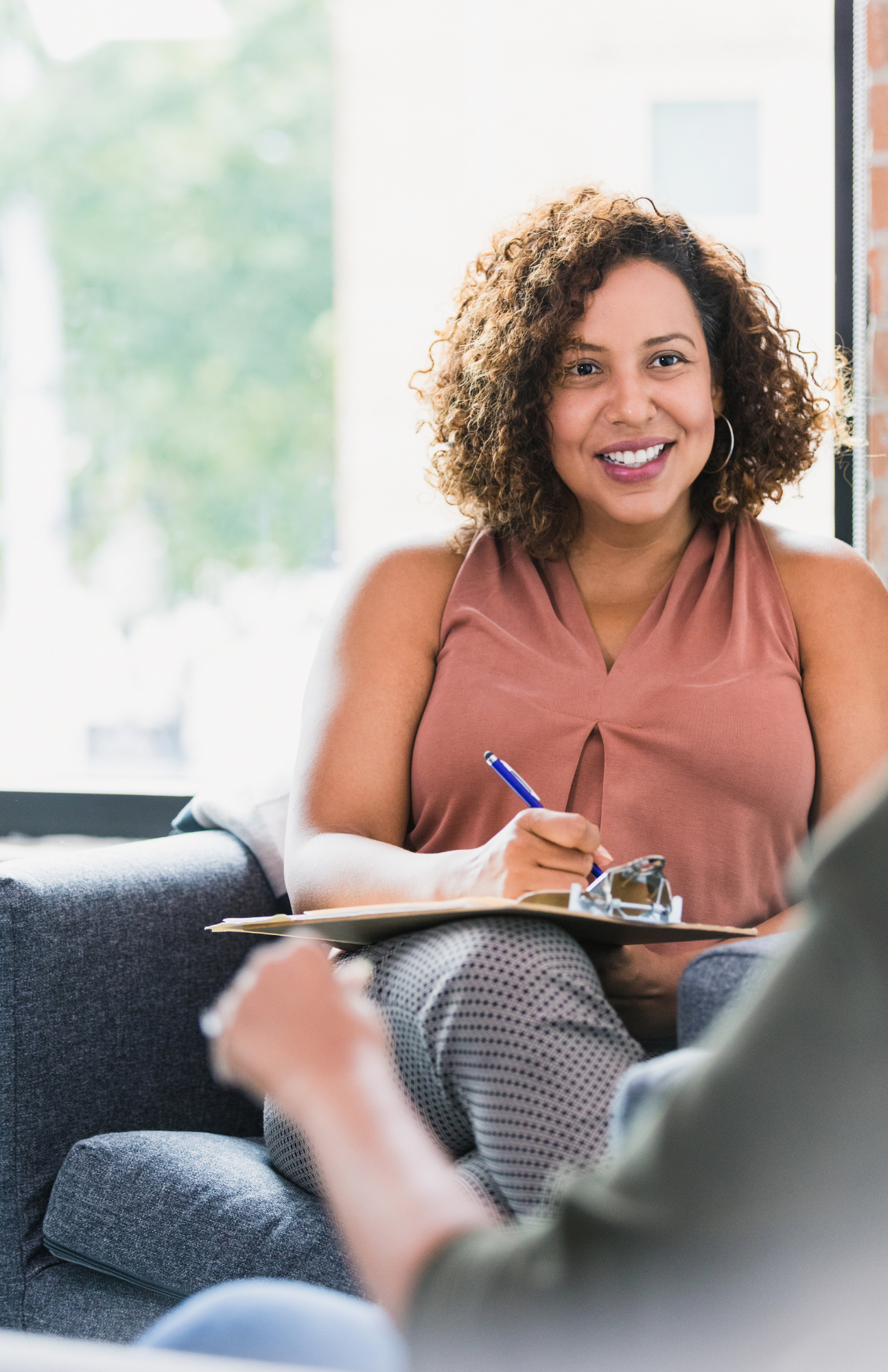 Recognize and appreciate the seminal 19th and 20th Century luminaries and their discoveries that have led to the current state of the art and science in treating post-traumatic stress
Employ a staged "active ingredient"/common elements approach to evidence-based practice for treating survivors of trauma.
Efficiently and effectively facilitate resolution and healing of post-traumatic conditions
Explain the symptoms of traumatic stress to clients in a way that helps makes "good sense" of their experiences, that facilitates self-compassion, and helps them to understand their symptoms as adaptations to past painful learning experience instead of a pathological affliction
Acquire insight into the Polyvagal Theory and how this explanation of ANS functioning assists clients with understanding their symptoms and clinicians to conceptualize tasks of treatment with trauma survivors
Teach clients skills for self-regulation of their own autonomic nervous system and then to employ these skills to catalyze reciprocal inhibition and Direct Therapeutic Exposure to lessen their anxiety symptoms immediately
Learn empirical markers to know when it is both necessary (i.e., Criterion B symptoms still present) and safe to transition from the safety/stabilization phase of treatment into the trauma memory processing phase without guesswork and minimal crises
Develop state­ of-the-art insight and skills techniques supporting and facilitating healthy grieving and healing complicated bereavement
Discover the "active ingredients"/common elements for treating post-traumatic stress advocated as best practice for the treatment of PTSD by leading agencies and organizations (e.g., APA, VA/DoD, ISTSS, Phoenix Project).
Learning Objectives Continued
Learn and employ the Empowerment and Resilience Treatment Structure (Gentry, Baranowsky and Rhoton, 2017) for delivery of treatment with trauma survivors
Learn specific psychoeducation and cognitive restructuring techniques for maximizing engagement and participation in early treatment
Maximize engagement and collaboration in the healing process utilizing evidence-based skills of data collection and feedback processing with clients.
Develop, practice and master skills of interoception and acute relaxation to monitor and self-regulate clinician's own autonomic nervous system as a primary intervention to facilitate a rapid return to comfort in the body (i.e., stress amelioration), maximize neocortical functioning and the ability to remain intentional instead of instinctual reactivity. (Note – This is a primary skill for professional resilience and the prevention of compassion fatigue. This course teaches the participant to develop mastery of this skill BEFORE beginning to teach clients this skill.)
Develop CBT skills for helping trauma survivors to rapidly develop stability, self-efficacy, anxiety management, and relational capacities
Learn and practice a five-part Narrative Exposure Therapy process to integrate and desensitize trauma memories in a safe and efficient manner. Participants will employ graphic, written, non-verbal, verbal, and recursive narratives paired with regulated arousal to catalyze reciprocal inhibition in a method that prevents abreaction and the risk of re-traumatization
Learn to effectively employ Forward-Facing Trauma Therapy ™ as a self-employed method to facilitate post-traumatic growth and resilience for clients.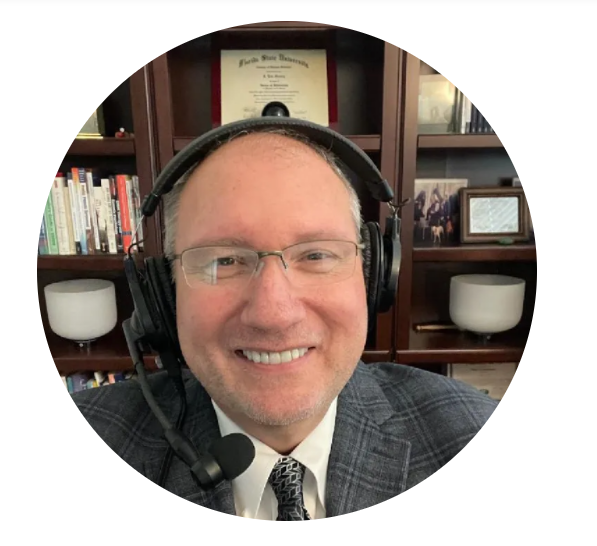 Meet Your Instructor
J. Eric Gentry, PhD, LMHC, DAAETS is an internationally recognized leader in the study and treatment of traumatic stress and compassion fatigue. His Ph.D. is from Florida State University where he studied with Professor Charles Figley—a pioneer of these two fields. In 1997, he co-developed the Accelerated Recovery Program (ARP) for Compassion Fatigue—the world's only evidence-based treatment protocol for compassion fatigue. In 1998, he introduced the Certified Compassion Fatigue Specialist Training and Compassion Fatigue Prevention & Resiliency Training. These two trainings have demonstrated treatment effectiveness for the symptoms of compassion fatigue and he published these effects in several journals. He has trained over 100,000 health professionals over the past 20 years.
He is the President and CEO of The Forward-Facing® Institute and owner of Compassion Unlimited– a private psychotherapy, training, and consulting practice—in Phoenix, AZ.
Click here for information about J. Eric Gentry

Other Courses Available From The Forward-Facing® Institute
Check your inbox to confirm your subscription