Learning Objectives

Summarize the causes of substance use disorders & factors that reinforce drug use as related to case conceptualization.
Develop skills for assessing traumatic stress & Addiction disorders
Discover technical and relational interventions for enhancing positive expectancy during treatment
Identify the key components to interrupting threat response in real-time activities (self-regulation)
Skills development for relaxation, grounding & containment to assist with safety & stabilization
Discover principles of posttraumatic growth and resilience for both early-stage skills-building later-stage optimization


Explain the basic neurobiology of addictive chemicals and its treatment implications.
Discover the "active ingredients" for trauma treatment that work equally well with addictive disorders
Competently implement feedback informed therapy with traumaddicted clients following training to develop, maintain & enhance therapeutic relationship and positive outcomes
Conceptualize importance of teaching clients about ANS functions especially threat response (tools for hope)
Develop skills for ameliorating shame towards self-compassion using graphic time line intervention
Employ principles of reciprocal inhibition to engage in vivo exposure to lessen PTS(D) and addiction sx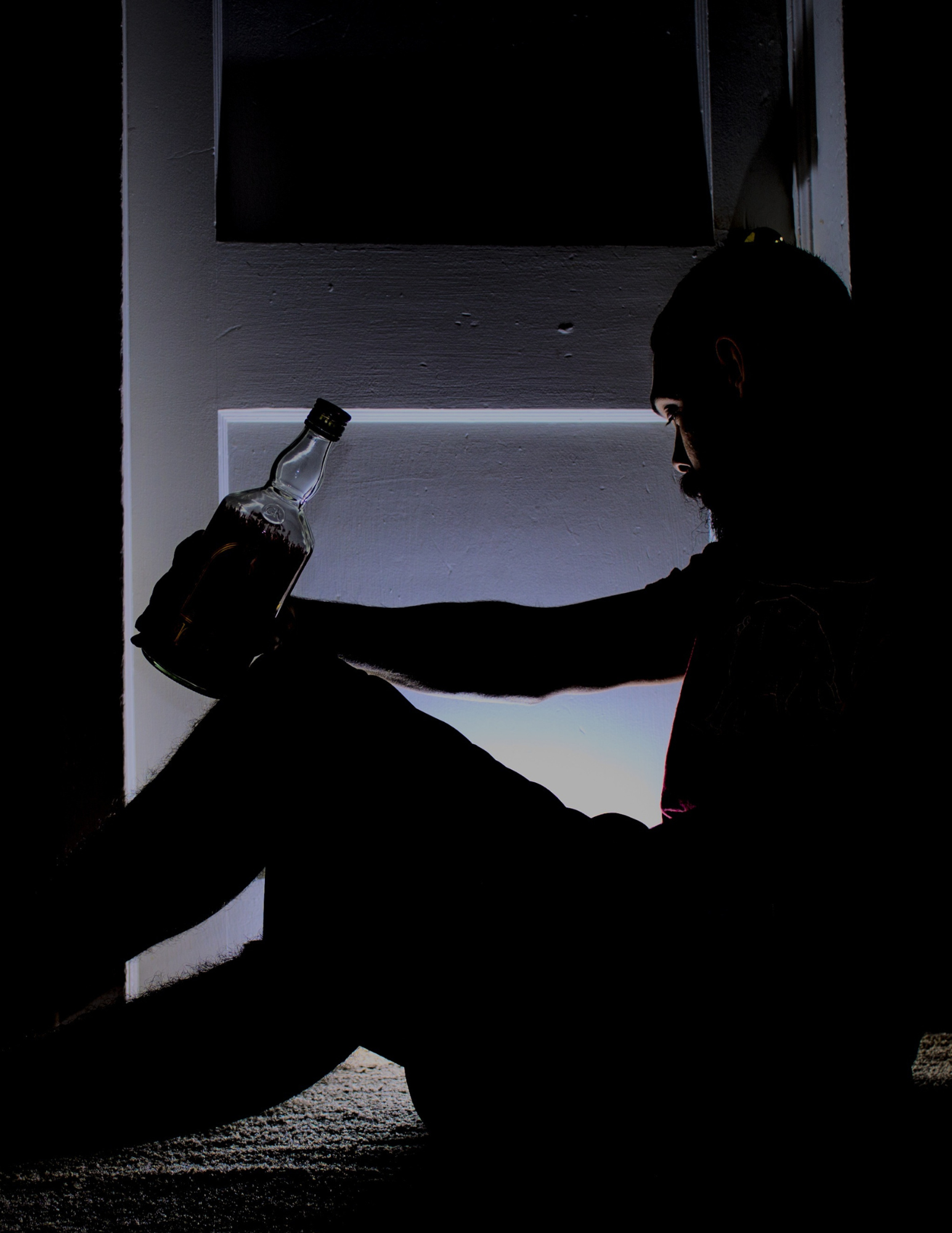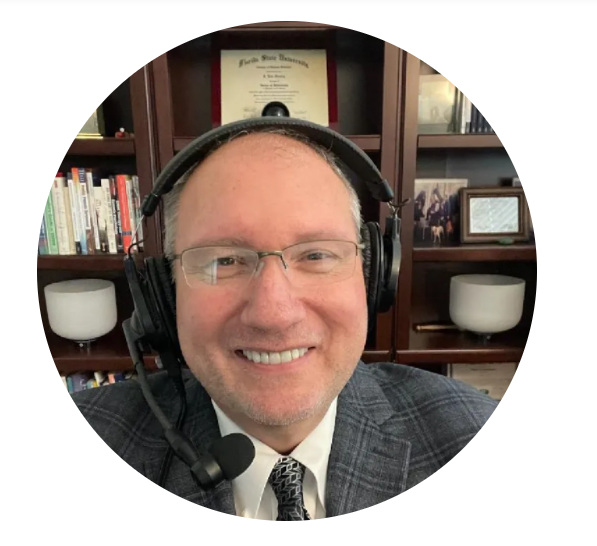 J. Eric Gentry, PhD, LMHC, DAAETS is an internationally recognized leader in the study and treatment of traumatic stress and compassion fatigue. His Ph.D. is from Florida State University where he studied with Professor Charles Figley—a pioneer of these two fields. In 1997, he co-developed the Accelerated Recovery Program (ARP) for Compassion Fatigue—the world's only evidence-based treatment protocol for compassion fatigue. In 1998, he introduced the Certified Compassion Fatigue Specialist Training and Compassion Fatigue Prevention & Resiliency Training. These two trainings have demonstrated treatment effectiveness for the symptoms of compassion fatigue and he published these effects in several journals. He has trained over 100,000 health professionals over the past 20 years.

He is the President and CEO of The Forward-Facing® Institute and owner of Compassion Unlimited– a private psychotherapy, training, and consulting practice—in Phoenix, AZ.

Check your inbox to confirm your subscription